Ann's friend Brad gave her these gorgeous candlesticks recently!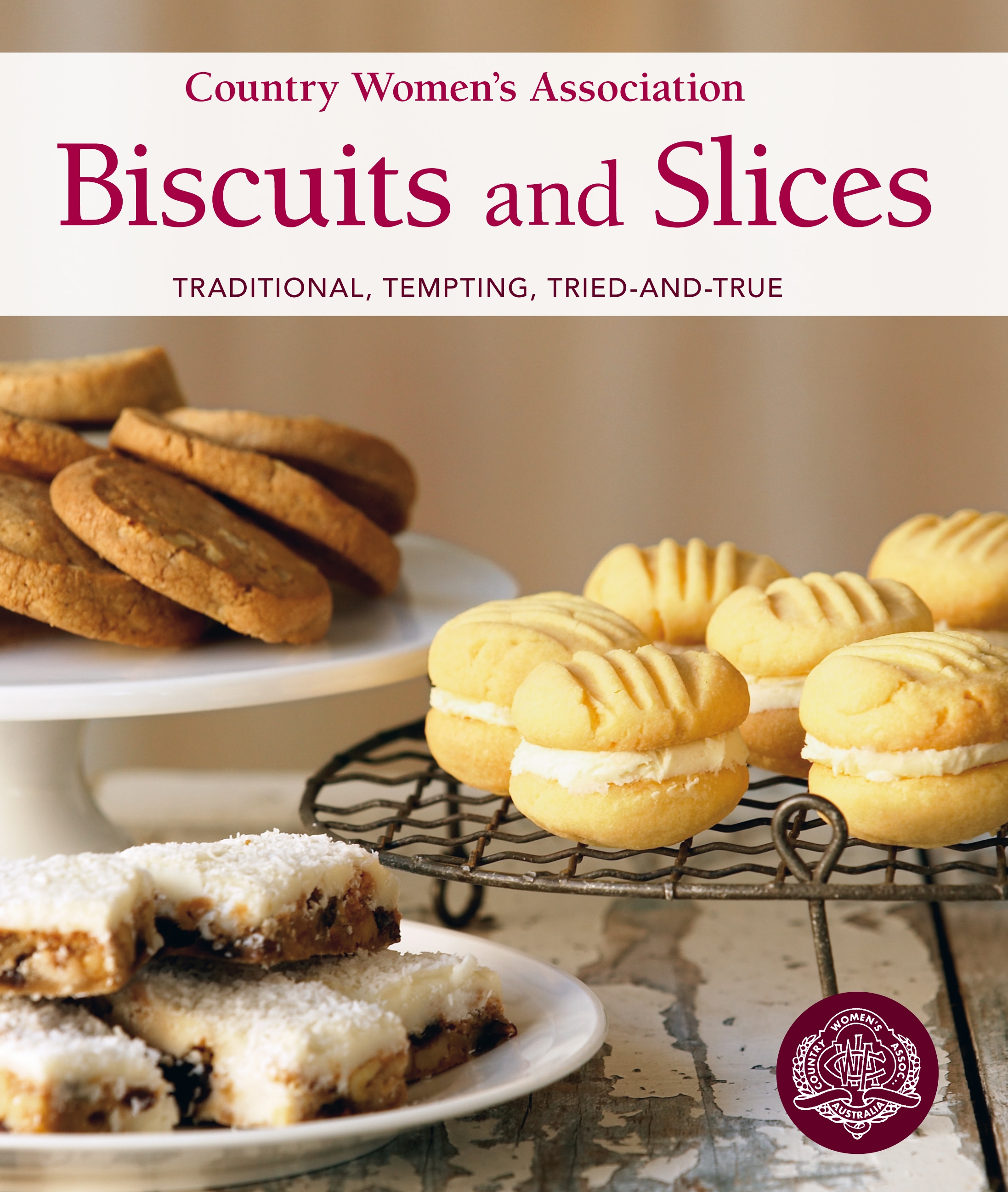 Jelly Crystal Biscuits
(adapted from Country Women's Association Biscuits and Slices Penguin 2009)
Ingredients:
250g butter, room temp; 2 X 85gm pkts pineapple jelly crystals; 2 eggs; 1 ¾ cups self raising flour, maybe a little more; 1 tablespoon cornflour; White sugar to coat approx ¼ cup
Preheat oven 180degrees and spray or paper 2 baking sheets.
In food processor, process butter and jelly crystals.
Add eggs and process again.
Add flours and pulse to combine.

If mixture is too soft to roll then add a little extra flour.
Roll mixture into balls, about 1 tablespoon at a time, then toss in sugar to coat.
Place on prepared trays and press with the back of a fork.
Bake 15-20 minutes until golden.